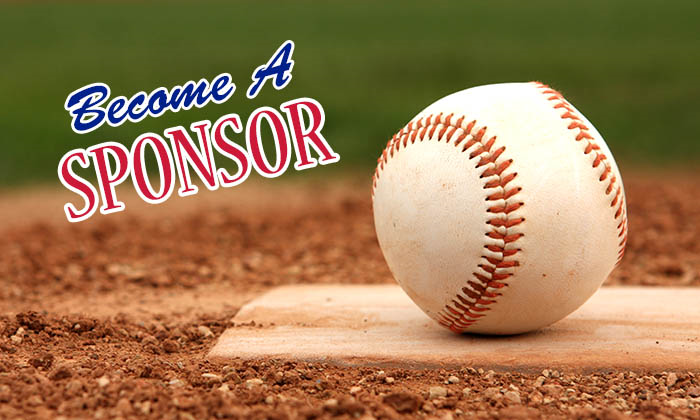 Interested in showing support for Lacey Little League while attracting new customers?  
Join your fellow business owners by purchasing signs through our Sponsorship Program today.  
Click the link below to obtain our Sponsorship form and directions.  
Once you have completed the form, one of our Volunteers will meet with you and collect it.
I want to be a 2018 Lacey Little League Sponsor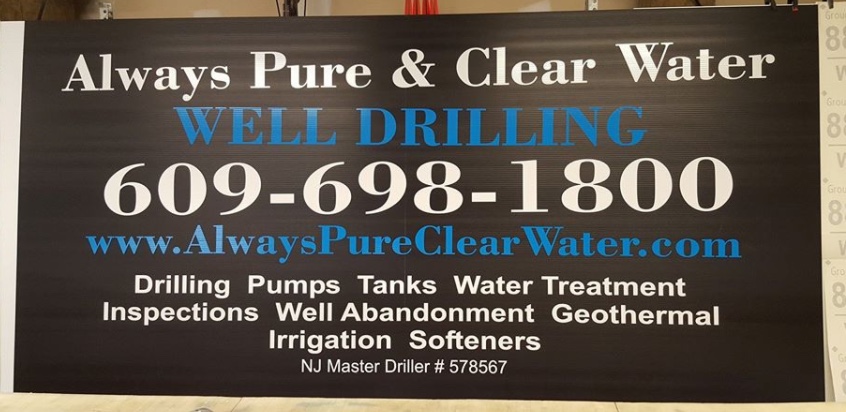 Sample Image of size and options