Welcome to the Home of Lacey Little League.
Lacey Little League is proud to be hosting the 2018 Intermediate State Championsip Tournament. Games will be played at Clune Park starting July 11th - 15th. For more information go to the District 18 website. Here>District 18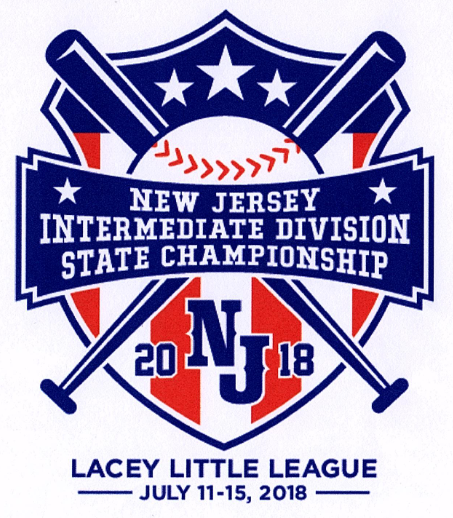 We are pleased to use the Remind App for all field notifications for the 2018 Season.  This will provide you with a text message letting you know about field conditions/games as soon as we do.
Click HERE ->  to download REMIND APP


---
2018 Sponsorship Information here
---
---

All of your team Game information will be uploaded into the system.
First - login to your account at www.LaceyLittleLeague.org
Second - Click on the "Dashboard" at the top of the screen
Third - Under My Registered Activities and Click on Team Name
(or My Staff Assignments if you are a coach/manager)
Mission Statement
It is the objective of the Lacey Little League to implant
firmly in the children of Lacey Township the ideals of good sportsmanship,
honesty, loyalty, courage and respect for all members of the community
authority, so that they may be well-adjusted, stronger and happier children and
will grow to be good, decent, healthy and trustworthy citizens.